An enterprise customer ensures a high performance on information sharing network. It is very important to design an effective network infrastructure keeping in view ROI, Reliability, Current Technology Trends and Green in nature. Also network should support progressive expansion.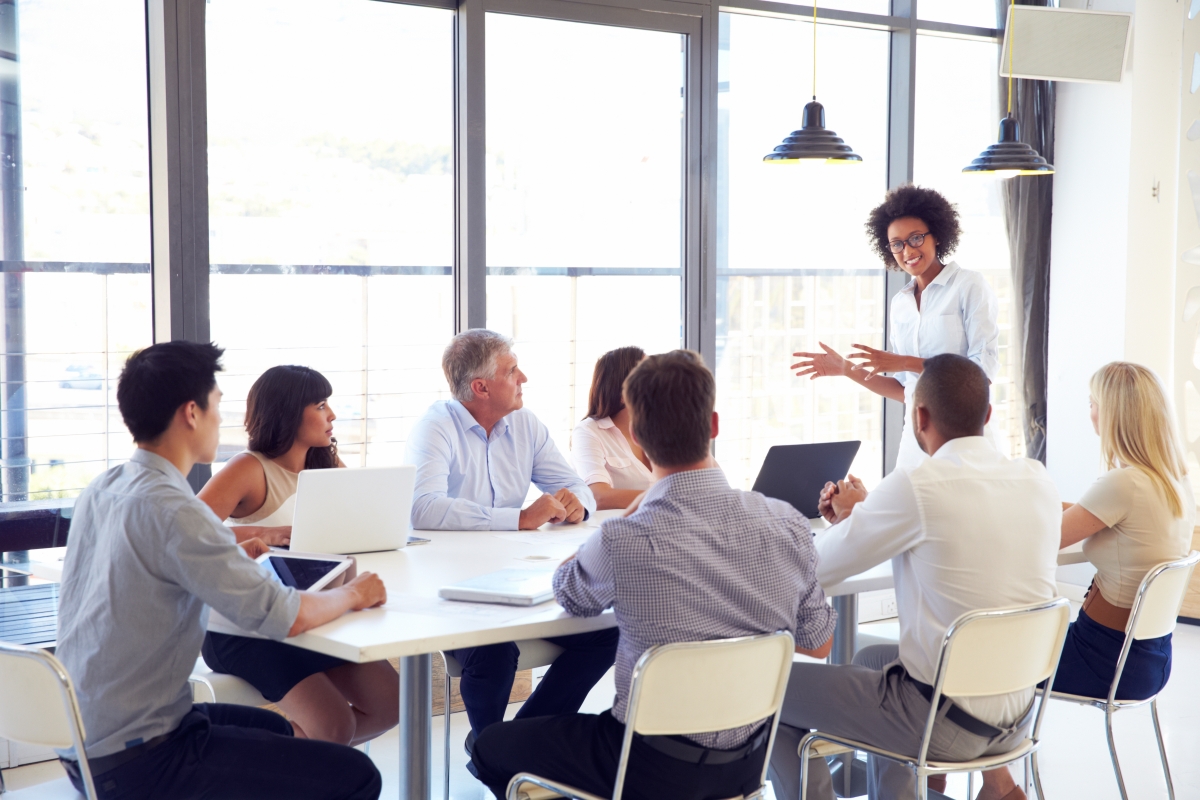 Cabling Requirements for Enterprise Customers

Planning for future network upgrade to Cat6 or Cat6A (10G)

Complete exhaustive solution for physically distributed network.

Conserve open area for future expansion

Plan for flexible cabling

Fiber& Shielded copper cabling is acclaimed for security
D-Link delivers the right and cost effective solution that gives reliability, security and flexibility to the Enterprise customers.
D-Link Business Solutions